Other Causes of Memory Loss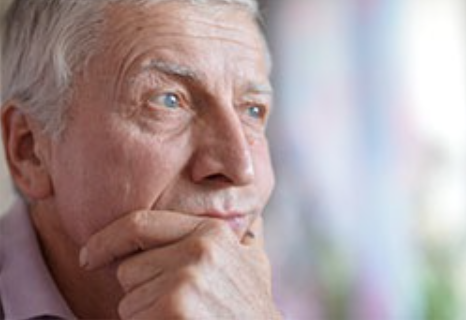 (Continuing with the publication of brief articles related to the alzhemier's disease and memory loss we include the information below that can help seniors identify certain causes of memory loss that can be prevented and corrected.)
Some memory problems are related to health issues that may be treatable. For example, medication side effects, vitamin B12 deficiency, chronic alchoholism, tumors or infections in the brain, or blood clots in the brain can cause memory loss or possibly dementia (see more on dementia). Some thyroid, kidney, or liver disorders also can lead to memory loss. A doctor should treat serious medical conditions like these as soon as possible.
Emotional problems, such as stress, anxiety, or depression, can make a person more forgetful and can be mistaken for dementia. For instance, someone who has recently retired or who is coping with the death of a spouse, relative, or friend may feel sad, lonely, worried, or bored. Trying to deal with these life changes leaves some people confused or forgetful.
The confusion and forgetfulness caused by emotions usually are temporary and go away when the feelings fade. The emotional problems can be eased by supportive friends and family, but if these feelings last for a long time, it is important to get help from a doctor or counselor. Treatment may include counseling, medication, or both.