Albuquerque Senior Leader Reflects on Her Participation in Leadership Training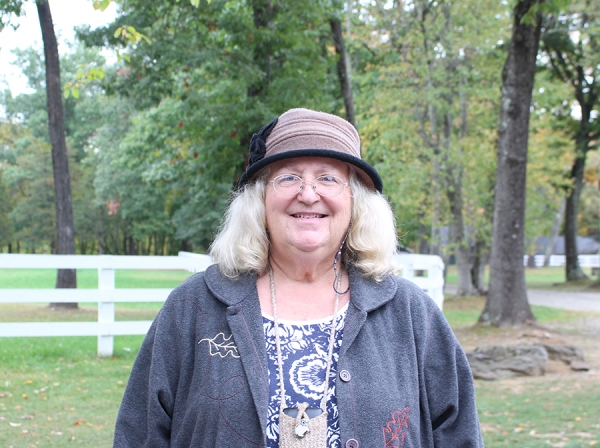 Sister Joan Hall, a senior leader at Albuquerque church attended a two-weeks leadership training course. In an exchange with the WOA Senior Ministry Executive Director, sister Joan reflected on her attendance.
She said that the conferences that were offered were extremely interesting and useful for her reaffirming her Christian belief and deepening the understanding of the word of God. The instructors showed a deep knowledge of the subjects they dealt with and even in those cases when the translation was needed she could get a full understanding of all conferences and lectures. She commented that even though the schedule was tight, it was well designed with time to relax in the middle of each session. And one of the classmates was director of Jubilee choir. He organized a choir to sing at a Wednesday night prayer meeting. It was enjoyable and spirit filled. And she was gratefully impressed by the good lodging conditions she enjoyed so much. Also for the natural setting, the facility is located in helped her focus on the training.
She said she found the learning experience rewarding. She met people from different cultures too. Now that she is home, and she will be going back over her notes with plans to organize the information and type it out for future use. There are many helpful tips from the workshops on website design and on effective evangelizing that she wants to remember and share with others in her serving the senior ministry. She wanted to express her appreciation to Pastor Haiyan who encouraged her to participate in the training.
The WOA Senior Ministry hopes and prays for more and more senior leaders to join this kind of training that will help them to greatly improve the carrying out of their mission.